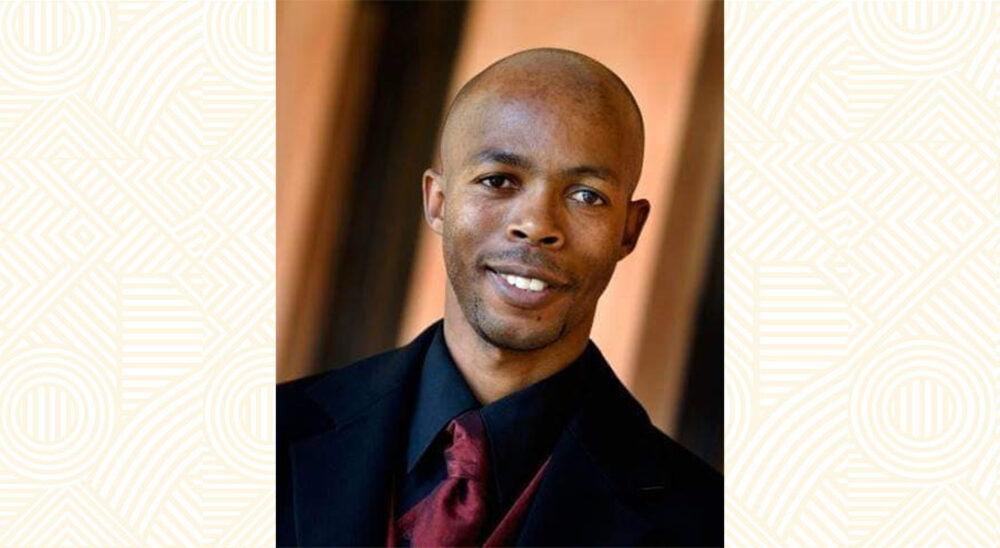 [Article by Marenet]
The Department of Journalism is saddened by the news that Sandile Mchunu (51), alumnus from the honours class of 2001, passed away on Sunday 25 July.
His classmates have fond memories of Sandile as a "true gentleman" who loved soccer and was recently doing a great job as financial journalist. Sello Tang, former classmate, says he will "forever cherish the brotherly love" Sandile showed to himself and everyone else he met.
Sandile's older sister, Philisiwe Mchunu, says he was admitted to hospital in Durban on Friday. According to Philisiwe, he was going to be transferred to the Inkosi Albert Luthuli Central Hospital for specialist care, because the cause of his illness could not be determined immediately. Tragically, he died on Sunday afternoon.
At the news of Sandile's passing, tributes poured in on Facebook celebrating his life and legacy. Friends remember him as a humble guy who regularly mentored young people and loved to share his knowledge of the beautiful game.
Philisiwe describes her brother as a caring person who went out of his way to do nice things for other people. She remembers him as warm and friendly, and as a "giver and carer". "I used to brag to my friends about him."
Sandile was born in Ladysmith in Kwa-Zulu Natal and later moved with his sister to his maternal grandparents in Port Elizabeth. He graduated with a BA from the University of Cape Town before completing his BPhil Journalism at Stellenbosch University. At the time of his death, he was working in Durban as financial journalist for Independent Media's Business Report. Earlier in his career he worked at the soccer magazine KickOff.
He is also survived by his fiancée of more than three years, Zama Mbambo.